Microsoft möchte EA, Valve und/oder PUBG-Corp kaufen!
Um mit Sony in puncto Exklusivtitel mithalten zu können muss Microsoft folgendes machen: Die bisherigen Entwicklerstudios ausquetschen, ausbauen und grenzenlose Kreativität auf den Markt bringen. Oder, was einem der reichsten IT-Unternehmen der Welt einfällt: Einkaufen.
Im Jahr 2018 wird Sony mit der PlayStation 4 nicht nur die Nase vorne haben in Sachen Verkaufszahlen, sondern auch bei Thema Exklusivtitel. Immerhin hat Sony umsatzstarke Marken für dieses Jahr am Laufen: The Last of Us: Part 2, Spider-Man, God of War oder Detroid: Become Human werden die Kassen klingeln lassen. Gegenüber steht keine Xbox-Exklusiv-Armada, nicht einmal ein Halo 6 – das erscheint definitiv erst ab 2019. Dafür das sicherlich imposante Sea of Thieves sowie Crackdown 3. Wie kann Microsoft diese Lücke schließen?
"Shopping-Queen" mal anders…
Laut Gerüchten die Polygon "verzapft" soll Microsoft darüber nachdenken einen der weltweit größten Videospiele-Publisher nämlich EA (Electronic Arts) oder sogar Valve (Steam, Portal, Half-Life, Counter-Strike) zu kaufen. Im Gespräch sei auch der PlayerUnknown's Battlegrounds-Entwickler PUBG-Corp (Bluehole) im Gespräch, im Vergleich mit den beiden "Riesen" aber eher mit Spesengeld der Firma finanzierbar. Damit der Battle-Royale-Shooter für immer exklusiv auf der Xbox One (X) in puncto Konsolen bleibt.
Viele in der Industrie sehen diese Einkaufs-Gerüchte jedoch nicht nur als bloßen Humbuck, sondern als einzige Möglichkeit, wenn Microsoft zu Sony wieder aufschließen möchte. Microsoft's aktueller CEO, Satya Nadella, soll bekanntlich mehr übrig haben für die Gaming-Sparte als noch Steve Ballmer.
Der Marktwert von Electronic Arts dürfte sich bei 36 Milliarden US-Dollar bewegen. Sicherlich bleiben bei den 90 Milliarden US-Dollar Jahresumsatz bei Microsoft ein paar Dollar für den FIFA-Herausgeber übrig…
Du willst keine Games-News von DailyGame mehr verpassen? Folge uns auf Facebook!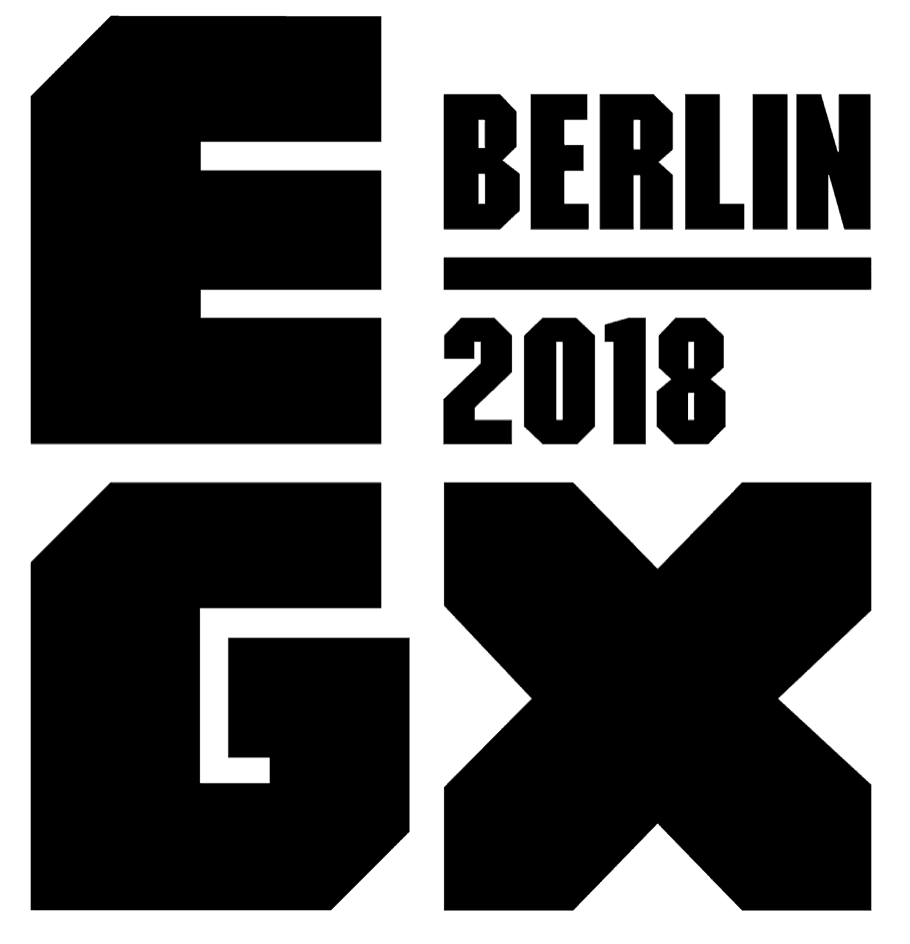 Möchte da jemand der GamesCom Konkurrenz machen?
Die EGX, ehemals Eurogamer Expo, ist das englische Pendant zur GamesCom. Seit 2008 findet diese jährlich statt und ist mit etwa 80.000 Besuchern im letzten Jahr die größte Spielemesse des Landes.
Das Event wird von Gamer Network veranstaltet, der Firma hinter diversen Newsseiten, unter Anderem Eurogamer, Rock Paper Shotgun und VG247.
In Berlin soll die EGX vom 28. bis 30. September im Station Berlin stattfinden und es werden circa 20.000 Besucher erwartet. Dass Deutschland ein lukrativer Standort für Spielemessen ist, zeigen die Zahlen der Gamescom, die die größte Spielemesse weltweit ist und allein rund 350.000 Besuchern im letzten Jahr zählen konnte.
Dass die Standortwahl auf Berlin gefallen ist, dürfte den einen oder anderen überraschen. Auf Eurogamer wird die Stadt als "one of Europe's coolest cities" bezeichnet.
Ähnlich der großen Schwester soll es neben Hands-Ons von AAA, wie auch Indiespielen, auch alle im Gaming großen Themen, wie eSports, Cosplay, Retrogaming und natürlich auchDeveloper Sessions geben. An sich also nichts unbekanntes für erfahrene Messebesucher. Anders als die GamesCom allerdings lässt die EGX nur Besucher ab 18 Jahren zu.
Bezüglich des konkreten Line-Ups hält sich Gamer Network noch bedeckt, man solle aber bald mit Neuigkeiten rechnen, heißt es auf Eurogamer. Der Ticketverkauf soll im April starten.
Quelle: Eurogamer