Games
PC-Games
Playstation
Xbox
gamescom 2017: EA startet mit eigener Live-Show
Nicht nur Microsoft auch Electronic Arts wird auf der gamescom 2017 mit einer eigenen Live-Show abhalten.
Dabei wird der Publisher am 21. August um 18:30 Uhr neue Gameplay-Ausschnitte zeigen, Live-Matches präsentieren sowie mit "Überraschungen" aufwarten.
Vor Ort gibt es 400 (!) Spielstationen wobei man Star Wars Battlefront 2, Need for Speed Payback, FIFA 18, Battlefield 1: In The Name of the Tsar, Star Wars Galaxy of Heroes und FIFA Mobile anspielen darf.
Du willst keine Games-News von DailyGame mehr verpassen? Folge uns auf Facebook!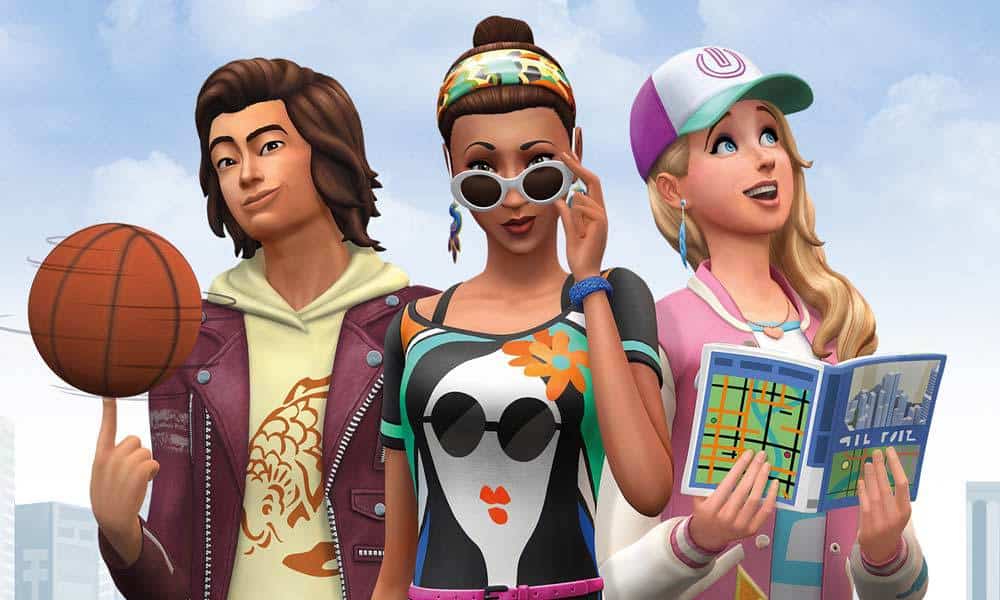 Manche Mods entwickeln ein Eigenleben. Bei dem Simulations-Spiel "Die Sims 4" kann man in etliche Rollen schlüpfen, welche in der Realität verwehrt bleiben. Vielleicht ist deswegen die Sims-Serie so erfolgreich.
Anscheinend ist es auch ein Anliegen virtuell Drogen zu konsumieren, ansonsten lässt sich das Phänomen rund um den Sims 4-Mod "BASEMENTALCC" nicht erklären. Via Patreon gibt es 1.578 Unterstützer, welche laut dem Entwickler rund 6.000 US-Dollar im Monat sponsern, damit der Mod weiterentwickelt wird.
---
Wie im echten Leben können deine Sims drogenabhängig werden und an einer Überdosis sogar sterben. Eine weitere Mod – die gibt es wirklich – erlaubt es sogar, Sex gegen Drogen einzutauschen, wenn das Bargeld knapp wird. Dafür gibt es auf Patreon sogar 3.196 Patronanten und 12.868 US-Dollar im Monat!
---
Doch nicht so harmlos das Game…
Kauftipp:
Die Sims 4 - Deluxe Party Edition - [Xbox One] bei Amazon.de für EUR 56,99 bestellen