Shadow of the Colossus jetzt für PS4 verfügbar
Sony gibt bekannt, dass das Remake zu Shadow of the Colossus ab sofort Digital via PlayStation Store und im Handel erhältlich ist.
Dank der Power der PlayStation 4 dürfen sich die Spieler auf ein topmodernes Technikgewand freuen, das die Atmosphäre imposant in Szene setzt.
2006 erschien das Game zum ersten Mal auf den Markt und begeisterte die Spieler. Shadow of the Colossus erzählt auf emotionale Weise die schmerzliche Geschichte des Protagonisten Wander, der zusammen mit seinem Pferd Agro eine schicksalhafte Reise antritt. Sein Ziel ist es, das Leben eines Mädchen zu retten, das in der Vergangenheit einer Opferung erlag. Nur durch die Macht innerhalb eines Tempels soll es möglich sein, der Toten ihr Leben zu schenken. Das Unterfangen stellt sich als Prüfung heraus, die von schweren Entscheidungen geprägt wird.
Kauftipp:
Shadow of the Colossus - Standard Edition - [PlayStation 4] bei Amazon.de für EUR 42,99 bestellen
Das Remake der Entwickler JAPAN Studio und Bluepoint Games bietet allen Besitzern der PlayStation 4 nicht nur das komplette Spielerlebnis, es erweitert den Umfang zusätzlich um Features wie einer anpassbaren Steuerung und einem Fotomodus.
Du willst keine Games-News von DailyGame mehr verpassen? Folge uns auf Facebook!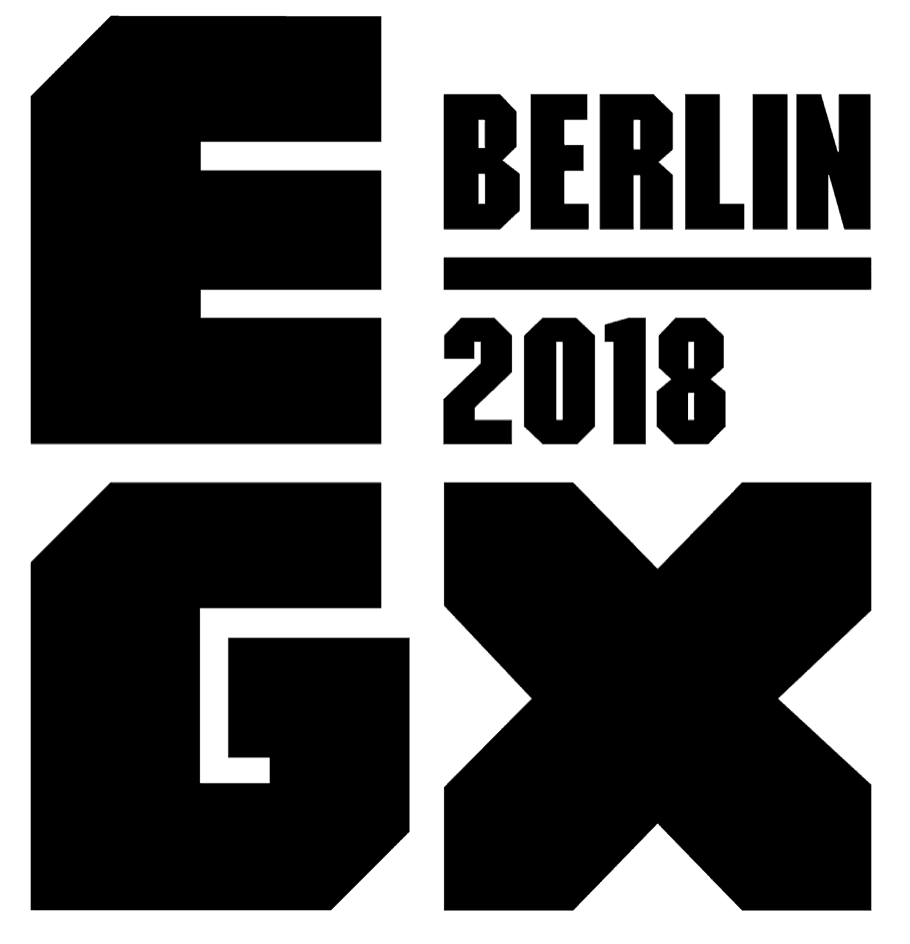 Möchte da jemand der GamesCom Konkurrenz machen?
Die EGX, ehemals Eurogamer Expo, ist das englische Pendant zur GamesCom. Seit 2008 findet diese jährlich statt und ist mit etwa 80.000 Besuchern im letzten Jahr die größte Spielemesse des Landes.
Das Event wird von Gamer Network veranstaltet, der Firma hinter diversen Newsseiten, unter Anderem Eurogamer, Rock Paper Shotgun und VG247.
In Berlin soll die EGX vom 28. bis 30. September im Station Berlin stattfinden und es werden circa 20.000 Besucher erwartet. Dass Deutschland ein lukrativer Standort für Spielemessen ist, zeigen die Zahlen der Gamescom, die die größte Spielemesse weltweit ist und allein rund 350.000 Besuchern im letzten Jahr zählen konnte.
Dass die Standortwahl auf Berlin gefallen ist, dürfte den einen oder anderen überraschen. Auf Eurogamer wird die Stadt als "one of Europe's coolest cities" bezeichnet.
Ähnlich der großen Schwester soll es neben Hands-Ons von AAA, wie auch Indiespielen, auch alle im Gaming großen Themen, wie eSports, Cosplay, Retrogaming und natürlich auchDeveloper Sessions geben. An sich also nichts unbekanntes für erfahrene Messebesucher. Anders als die GamesCom allerdings lässt die EGX nur Besucher ab 18 Jahren zu.
Bezüglich des konkreten Line-Ups hält sich Gamer Network noch bedeckt, man solle aber bald mit Neuigkeiten rechnen, heißt es auf Eurogamer. Der Ticketverkauf soll im April starten.
Quelle: Eurogamer