E3 2017: Ubisoft startet Gratis-Wochenende für PC-Gamer
Während sich die Gaming-Community auf eines der größten Events in der Spieleindustrie vorbereitet, startet Ubisoft das "UbiE3 Free Weekend" und gibt Spielern die Möglichkeit, drei der actionreichsten PC-Spiele gratis zu erkunden oder wiederzuentdecken.
Die Spieler erwartet ein Gaming-Wochenende, in dem alle Träume in Erfüllung gehen: Ob als Soldat, Snowboarder oder Stuntfahrer. Um das Wochenende maximal zu nutzen, können die Spieler die Titel über Uplay-PC bereits vorab herunterladen.
Alle Ubisoft-Fans weltweit können die Vorzüge des Angebots sowie den Zugang zu den Spielen über Uplay-PC zu nutzen und müssen sich lediglich über ihr Ubisoft-Konto anmelden.
Das UbiE3 Free Weekend beinhaltet die folgenden drei PC-Spiele:
Tom Clancy's The Division
In Tom Clancy's The Division müssen die Spieler die Ordnung in einem post-apokalyptischen New York wiederherstellen und die Ursache einer verheerenden Pandemie untersuchen. Sie verbünden sich mit weiteren Division-Agenten, um die Kontrolle über New York wiederzuerlangen. Tom Clancy's The Division hat eine starke und leidenschaftliche Spieler-Community, die über alle Plattformen zusammengenommen bereits im ersten Jahr des Spiels mehr als 100.000 Jahre Spielzeit angesammelt hat.
---
Steep
Steep wurde auf der letzten E3 vorgestellt und bietet den Spielern jede Menge Erkundungsmöglichkeiten. In der riesigen offenen Welt der Alpen und Alaskas können die Spieler Pisten hinabpreschen, auf denen der Schnee immer frisch ist und der Wettkampf niemals endet. Ob alleine oder mit anderen zusammen, die Spieler trotzen den gewaltigsten Bergen der Welt mit Skiern, Wingsuits, Snowboards oder Gleitschirmen. Die Berge sind da draußen, um erkundet zu werden.
---
Trials Fusion
In Trials Fusion nehmen die Spieler eine unbegrenzte Reihe von Herausforderungen an. Sie können ihre Fertigkeiten einsetzen, um die mit Hindernissen und Rampen vollgepackten Strecken zurückzulegen und in Konkurrenz zu anderen Trials-Spielern in der ganzen Welt Streckenrekorde aufzustellen. Die Spieler können alleine, mit Freunden oder in allgemeinen Turnieren gegeneinander antreten.
---
Das UbiE3 Free Weekend beginnt am Freitag, dem 9. Juni um 18:00 Uhr (MESZ) und endet am Montag, dem 12. Juni um 21:00 Uhr (MESZ). Die Spiele können ab sofort über Uplay-PC vorab heruntergeladen werden.
Die Spieler können sich direkt über Ubisoft.com/e3freeweekend registrieren und über Uplay-PC Zugang zu den Spielen erhalten.
Zusätzlich können sie weitere Ubisoft-Spiele über den Crazy E3 Sale entdecken, der ebenfalls ab heute im Ubisoft Store startet. Die Rabatt-Aktion wird während der E3 fortgeführt und endet am Sonntag, dem 18. Juni. Bei dieser Gelegenheit bietet der Ubisoft Store einen Rabatt von bis zu 75 Prozent auf Ubisoft-Spiele wie For Honor, Tom Clancy's Ghost Recon Wildlands, Watch Dogs, Steep und mehr.
Du willst keine Games-News von DailyGame mehr verpassen? Folge uns auf Facebook!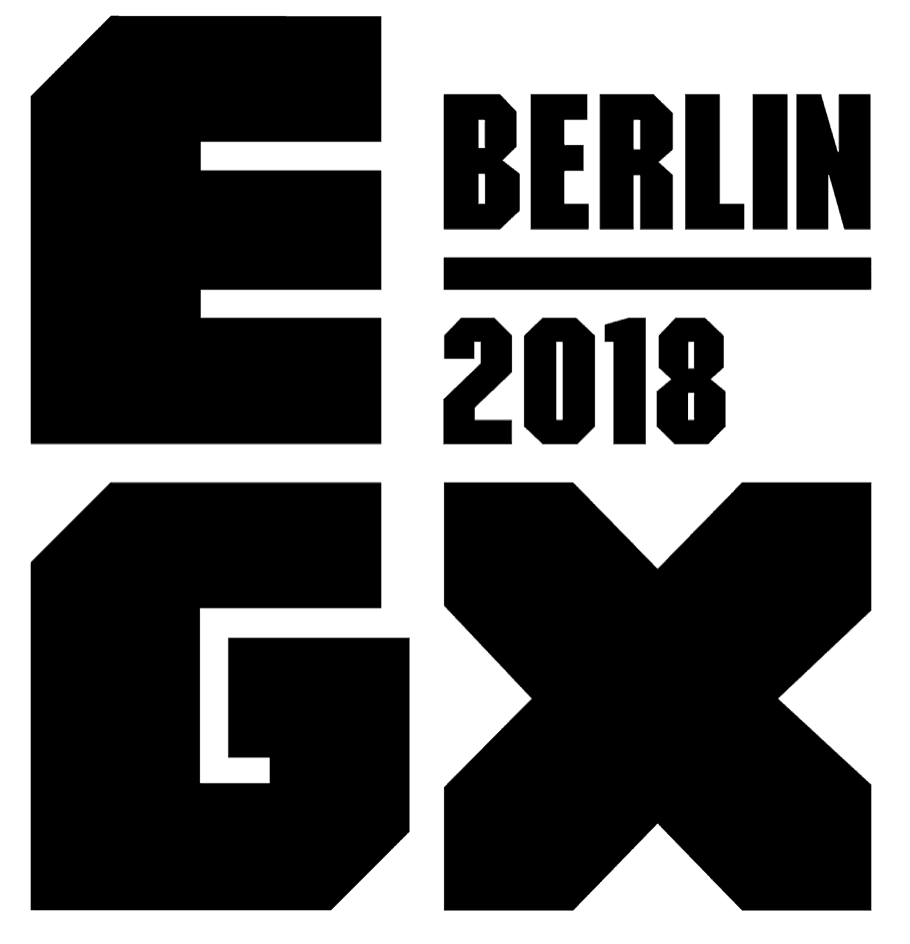 Möchte da jemand der GamesCom Konkurrenz machen?
Die EGX, ehemals Eurogamer Expo, ist das englische Pendant zur GamesCom. Seit 2008 findet diese jährlich statt und ist mit etwa 80.000 Besuchern im letzten Jahr die größte Spielemesse des Landes.
Das Event wird von Gamer Network veranstaltet, der Firma hinter diversen Newsseiten, unter Anderem Eurogamer, Rock Paper Shotgun und VG247.
In Berlin soll die EGX vom 28. bis 30. September im Station Berlin stattfinden und es werden circa 20.000 Besucher erwartet. Dass Deutschland ein lukrativer Standort für Spielemessen ist, zeigen die Zahlen der Gamescom, die die größte Spielemesse weltweit ist und allein rund 350.000 Besuchern im letzten Jahr zählen konnte.
Dass die Standortwahl auf Berlin gefallen ist, dürfte den einen oder anderen überraschen. Auf Eurogamer wird die Stadt als "one of Europe's coolest cities" bezeichnet.
Ähnlich der großen Schwester soll es neben Hands-On von AAA, wie auch Indiespielen, auch alle im Gaming großen Themen, wie eSports, Cosplay, Retrogaming und natürlich auch Developer Sessions geben. An sich also nichts unbekanntes für erfahrene Messebesucher. Anders als die GamesCom allerdings lässt die EGX nur Besucher ab 18 Jahren zu.
Bezüglich des konkreten Line-Ups hält sich Gamer Network noch bedeckt, man solle aber bald mit Neuigkeiten rechnen, heißt es auf Eurogamer. Der Ticketverkauf soll im April starten.
Quelle: Eurogamer