Games
PC-Games
Playstation
Xbox
Telltale kündigt The Walking Dead: The Final Season für 2018 an
Immer noch nicht gebissen! – Telltale hat heute die finale Season (Arbeitstitel) für ihr mehr als erfolgreiches Story-Telling-Game zu The Walking Dead angekündigt. Bisweilen wurden keine Details zur Handlung verlautbart, einzig die Erlebnisse von Clementine nach ihren Erfahrungen in "The New Frontier" werden fortgeführt.
Telltale bestätigte, dass die vierte und (angeblich) letzte Saison auf Clementine als Lead-Protagonistin fokussieren wird, so dass die Spieler in die Schuhe des "Fan-Lieblingscharakters" zurücktreten können.
The Walking Dead: The Final Season wird im Jahr 2018 für Playstation 4, Xbox One, PC (Win / Mac), iOs und Android erscheinen. Ob eine Nintendo Switch-Version auch kommen wird ist fraglich, da sie erstmal nicht mitangekündigt wurde.
Du willst keine Games-News von DailyGame mehr verpassen? Folge uns auf Facebook!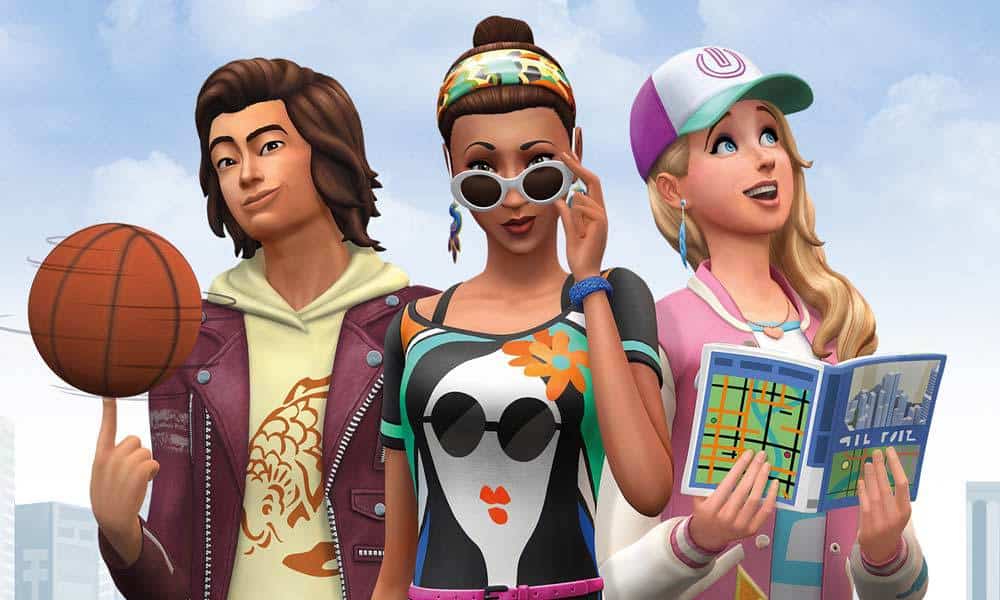 Manche Mods entwickeln ein Eigenleben. Bei dem Simulations-Spiel "Die Sims 4" kann man in etliche Rollen schlüpfen, welche in der Realität verwehrt bleiben. Vielleicht ist deswegen die Sims-Serie so erfolgreich.
Anscheinend ist es auch ein Anliegen virtuell Drogen zu konsumieren, ansonsten lässt sich das Phänomen rund um den Sims 4-Mod "BASEMENTALCC" nicht erklären. Via Patreon gibt es 1.578 Unterstützer, welche laut dem Entwickler rund 6.000 US-Dollar im Monat sponsern, damit der Mod weiterentwickelt wird.
---
Wie im echten Leben können deine Sims drogenabhängig werden und an einer Überdosis sogar sterben. Eine weitere Mod – die gibt es wirklich – erlaubt es sogar, Sex gegen Drogen einzutauschen, wenn das Bargeld knapp wird. Dafür gibt es auf Patreon sogar 3.196 Patronanten und 12.868 US-Dollar im Monat!
---
Doch nicht so harmlos das Game…
Kauftipp:
Die Sims 4 - Deluxe Party Edition - [Xbox One] bei Amazon.de für EUR 56,99 bestellen