Release für The Witch and the Hundred Knight 2 bekannt
NIS America gab bekannt, dass The Witch and the Hundred Knight 2 am 30. März für die PlayStation 4 in den Handel kommt.
In The Witch and the Hundred Knight 2 erkranken junge Mädchen in der Region Kevala plötzlich an einer mysteriösen Krankheit, die sie in widerwärtige Hexen verwandelt. Auf der Suche nach dem Ursprung des Übels bekommt Hundred Knight tatkräftige Unterstützung von den beiden Schwestern Amalie und Chelka. Amalie ist eine Agentin einer Organisation, die gegen Hexen kämpft und Chelka, ist die Hexe, die in Amalies jüngerer Schwester Milm erwacht ist.
Kauftipp:
The Witch and the Hundred Knight 2 bei Amazon.de für Derzeit nicht verfügbar bestellen
Features
Anpassung an jede Situation – Der Spieler kann zwischen den sechs "Facets" des Hundred Knights wechseln, um den Kampf für sich zu entscheiden. Tochkas, die unverzichtbaren Diener, können beim Erkunden helfen.
Kleines Powerpaket – Mittels "Ope Time" kann den Gegnern Schaden zugefügt und die Giga-Kalorien wieder aufgefüllt werden. Das Dritte Auge kann für eine kurze Zeit benutzt werden, um die volle Kraft des Hundred Knights zu entfesseln, um mehr Geschwindigkeit und Stärke sowie verbesserte Fähigkeiten zu erhalten.
Ausbau der Stärke – In der Basis können neue Waffen mit den gefundenen Gegenständen geschmiedet werden. Durch das Erledigen von Hexen-Aufträgen können neue Tochkas und andere Vorteile erworben werden.
Du willst keine Games-News von DailyGame mehr verpassen? Folge uns auf Facebook!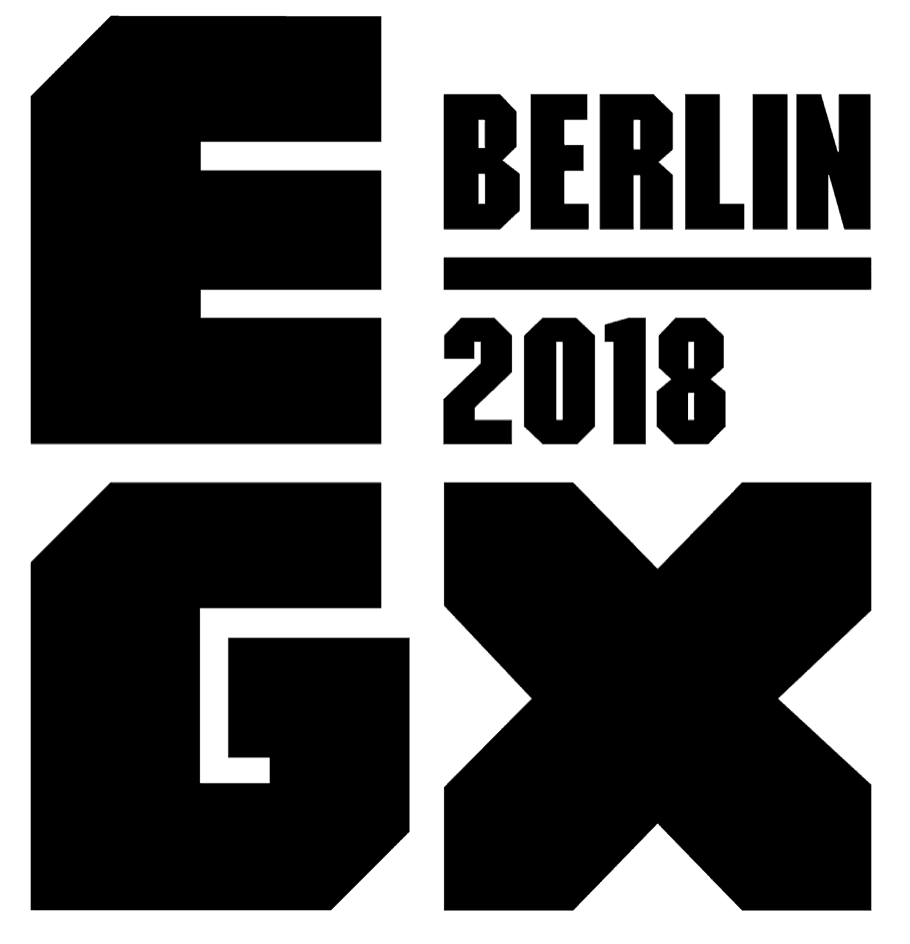 Möchte da jemand der GamesCom Konkurrenz machen?
Die EGX, ehemals Eurogamer Expo, ist das englische Pendant zur GamesCom. Seit 2008 findet diese jährlich statt und ist mit etwa 80.000 Besuchern im letzten Jahr die größte Spielemesse des Landes.
Das Event wird von Gamer Network veranstaltet, der Firma hinter diversen Newsseiten, unter Anderem Eurogamer, Rock Paper Shotgun und VG247.
In Berlin soll die EGX vom 28. bis 30. September im Station Berlin stattfinden und es werden circa 20.000 Besucher erwartet. Dass Deutschland ein lukrativer Standort für Spielemessen ist, zeigen die Zahlen der Gamescom, die die größte Spielemesse weltweit ist und allein rund 350.000 Besuchern im letzten Jahr zählen konnte.
Dass die Standortwahl auf Berlin gefallen ist, dürfte den einen oder anderen überraschen. Auf Eurogamer wird die Stadt als "one of Europe's coolest cities" bezeichnet.
Ähnlich der großen Schwester soll es neben Hands-Ons von AAA, wie auch Indiespielen, auch alle im Gaming großen Themen, wie eSports, Cosplay, Retrogaming und natürlich auchDeveloper Sessions geben. An sich also nichts unbekanntes für erfahrene Messebesucher. Anders als die GamesCom allerdings lässt die EGX nur Besucher ab 18 Jahren zu.
Bezüglich des konkreten Line-Ups hält sich Gamer Network noch bedeckt, man solle aber bald mit Neuigkeiten rechnen, heißt es auf Eurogamer. Der Ticketverkauf soll im April starten.
Quelle: Eurogamer