Project Xbox Scorpio: Noch mehr "Power" für die neue Konsole
Wie Mike Ybarra, Corporate Vice President für Xbox und Windows bei Microsoft twitterte, dass von den insgesamt 12GB GGDR5 RAM der Scorpio-Konsole nun 9GB statt der bisher angegeben 8GB für das Game verwendet werden können.
We'll keep tuning Scorpio to empower creators to share the best versions of their games. Unlocked extra GB of RAM for them, now 9GB of GDDR5

— Mike Ybarra (@XboxQwik) June 8, 2017
Games welche die 9GB nicht ausschöpfen, können die nicht verwendeten RAM-Speicher als Cache nutzen, wodurch die Daten schneller geladen werden.
Project Xbox Scorpio soll Ende 2017 weltweit erscheinen.
Du willst keine Games-News von DailyGame mehr verpassen? Folge uns auf Facebook!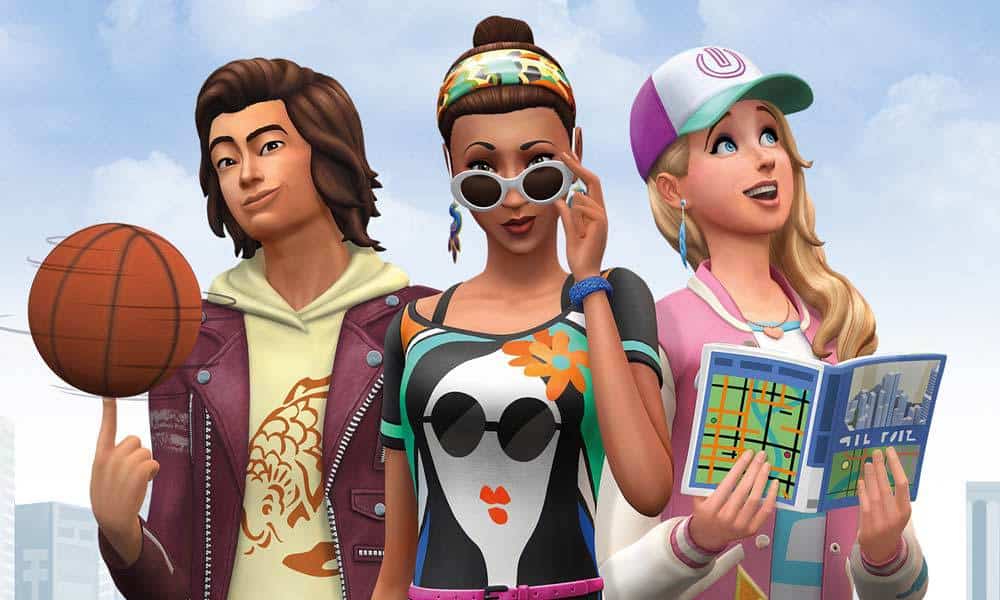 Manche Mods entwickeln ein Eigenleben. Bei dem Simulations-Spiel "Die Sims 4" kann man in etliche Rollen schlüpfen, welche in der Realität verwehrt bleiben. Vielleicht ist deswegen die Sims-Serie so erfolgreich.
Anscheinend ist es auch ein Anliegen virtuell Drogen zu konsumieren, ansonsten lässt sich das Phänomen rund um den Sims 4-Mod "BASEMENTALCC" nicht erklären. Via Patreon gibt es 1.578 Unterstützer, welche laut dem Entwickler rund 6.000 US-Dollar im Monat sponsern, damit der Mod weiterentwickelt wird.
---
Wie im echten Leben können deine Sims drogenabhängig werden und an einer Überdosis sogar sterben. Eine weitere Mod – die gibt es wirklich – erlaubt es sogar, Sex gegen Drogen einzutauschen, wenn das Bargeld knapp wird. Dafür gibt es auf Patreon sogar 3.196 Patronanten und 12.868 US-Dollar im Monat!
---
Doch nicht so harmlos das Game…
Kauftipp:
Die Sims 4 - Deluxe Party Edition - [Xbox One] bei Amazon.de für EUR 56,99 bestellen