Speedlink veröffentlicht neue kabellose Gaming-Tastatur LUDICIUM
Mit bis zu zehn Metern Reichweite gewährt die stabile 2,4 GHz-Funktechnik einen komfortablen Bewegungsradius rund um den Rechner.
Der USB-Empfänger überträgt die Eingaben im Nanosekundenbereich und ermöglicht somit verzögerungsfreies Spielen. Durch integriertes Anti-Ghosting ist es problemlos möglich, bis zu sieben der 114 Rubberdome-Tasten gleichzeitig effektiv zu nutzen. Zehn Multimedia-Tasten geben Schnellzugriff auf verschiedene Extra-Funktionen. Num-Lock, Caps-Lock und der Batteriestatus werden durch LEDs angezeigt. Für kürzere oder längere Pausen versetzt sich Ludicium automatisch in den Energiesparmodus. Durch einfachen Tastendruck lässt es sich genauso schnell wieder aufwecken und ist sofort bereit, sich mit dem Spieler in das nächste Getümmel zu stürzen.
---
Für mehr Individualität sorgen die austauschbaren WASD- und Pfeil-Tasten, die jedem Keyboard beigelegt sind problemlos ausgetauscht werden können. Diese sind somit auch leichter aus dem Augenwinkel zu sehen, während der Fokus auf dem Spielgeschehen bleibt. Ein handliches Austauschwerkzeug für die Tasten liegt der Gaming-Tastatur selbstverständlich bei. Wie bereits von anderen Speedlink-Gaming-Produkten bekannt, ist das Ludicium Gaming-Keyboard in einer matt schimmernden Rot-Schwarz-Farbkombination. Wer jetzt auf den Geschmack gekommen ist und zur kabellosen Gaming-Tastatur noch die passende Gaming-Maus haben möchte, kann sich außerdem mit der bereits erschienenen kabellosen Fortus ausrüsten. Bei einer unverbindlichen Preisempfehlung von 29,99 Euro sollte noch genug Geld im Portemonnaie dafür übrig sein.
Technische Infos:
  Kabellose Gaming-Tastatur
  Vollformat-Tastenfeld mit Nummerntastenblock
  3 Status LEDs, Num-Lock, Caps-Lock, Batteriestatus
  10 Multimediatasten aus Gummi
  2,4-GHz-Funktechnik für bis zu 10m Reichweite
  Anti-Ghosting: bis zu 7 Tasten gleichzeitig nutzen
  Kompakter USB-Empfänger
  Austauschbare WASD- und Pfeil-Tasten
  Austauschwerkzeug für Tastentausch
  Rubberdome-Tasten
  Treiberlose plug and play Installation
  Höhenverstellbar (rückseitig)
  Inklusive 1 AA-Batterie
  Maße: 468 × 153 × 27mm (Breite × Tiefe × Höhe)
  Gewicht: 455g (inkl. Batterien und Empfänger)
  UVP: 29.99 Euro
Du willst keine Games-News von DailyGame mehr verpassen? Folge uns auf Facebook!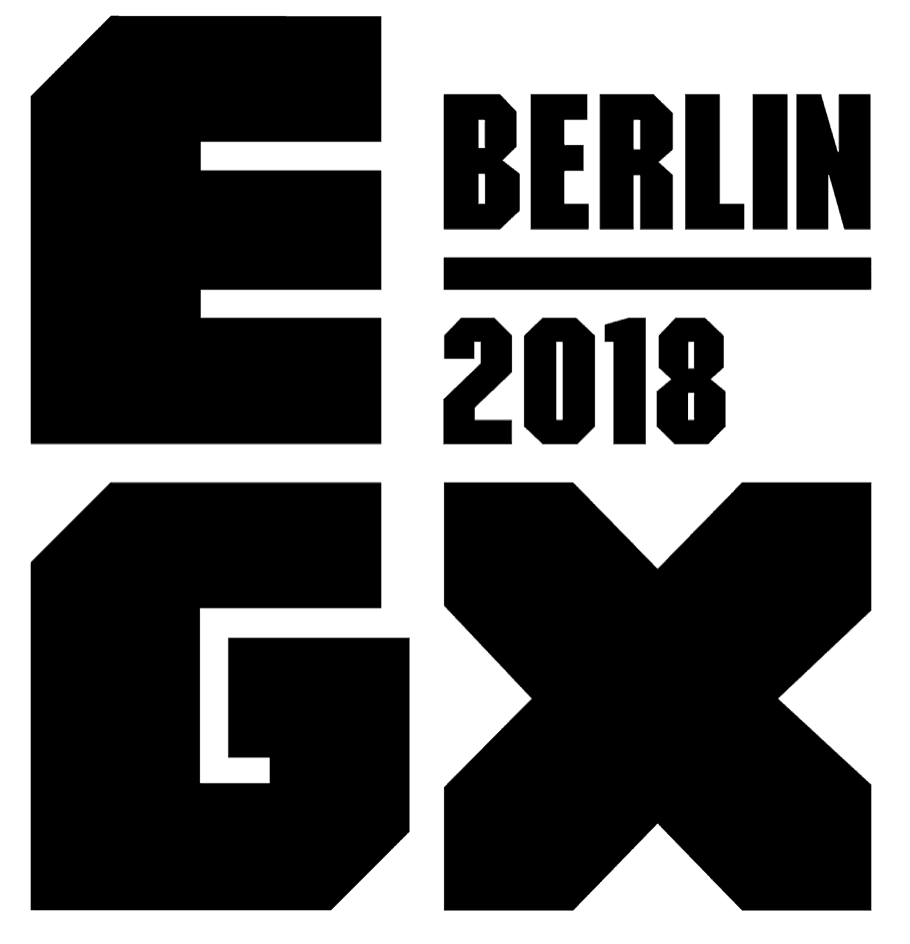 Möchte da jemand der GamesCom Konkurrenz machen?
Die EGX, ehemals Eurogamer Expo, ist das englische Pendant zur GamesCom. Seit 2008 findet diese jährlich statt und ist mit etwa 80.000 Besuchern im letzten Jahr die größte Spielemesse des Landes.
Das Event wird von Gamer Network veranstaltet, der Firma hinter diversen Newsseiten, unter Anderem Eurogamer, Rock Paper Shotgun und VG247.
In Berlin soll die EGX vom 28. bis 30. September im Station Berlin stattfinden und es werden circa 20.000 Besucher erwartet. Dass Deutschland ein lukrativer Standort für Spielemessen ist, zeigen die Zahlen der Gamescom, die die größte Spielemesse weltweit ist und allein rund 350.000 Besuchern im letzten Jahr zählen konnte.
Dass die Standortwahl auf Berlin gefallen ist, dürfte den einen oder anderen überraschen. Auf Eurogamer wird die Stadt als "one of Europe's coolest cities" bezeichnet.
Ähnlich der großen Schwester soll es neben Hands-On von AAA, wie auch Indiespielen, auch alle im Gaming großen Themen, wie eSports, Cosplay, Retrogaming und natürlich auch Developer Sessions geben. An sich also nichts unbekanntes für erfahrene Messebesucher. Anders als die GamesCom allerdings lässt die EGX nur Besucher ab 18 Jahren zu.
Bezüglich des konkreten Line-Ups hält sich Gamer Network noch bedeckt, man solle aber bald mit Neuigkeiten rechnen, heißt es auf Eurogamer. Der Ticketverkauf soll im April starten.
Quelle: Eurogamer