Xbox One X: Minecraft, Gears of War 4, … in 4K & eine Riesen-Überraschung!
Sony-Chefs ließen damit aufhorchen das ihen "Abwärtskompatibiliät" bei der Playstation 4 (Pro) nicht so wichtig sei, immerhin spiele man ohnehin keine alten Brocken – wenn man grafisch neue und ansprechende Titel habe.
Nun ja, Microsoft sieht das ein wenig anders. So wird es ab heuer die Möglichkeit geben Original-Xbox-Titel via Xbox One zu spielen, also noch eine Konsolen-Generation zurück!
Als eines der ersten umgesetzten Games nannte das Redmonder Unternehmen Crimson Skies: High Road to Revenge, welches im Jahr 2003 (!) erschienen ist. Weitere Informationen zu der Abwärtskompatibiliät zur Xbox sollen wir zu einem späteren Zeitpunkt erfahren.
Xbox One X-Unterstützung
Für bestehende Xbox One-Games soll es kostenlose Grafik-Updates geben. Bisher bestätigt sind folgende First- und Third-Party-Games:
Gears of War 4
Forza Horizon 3
Killer Instinct
Halo Wars 2
Minecraft
Final Fantasy XV
Resident Evil 7
Ghost Recon: Wildlands
Rocket League, Fallout 4
The Elder Scrolls V: Skyrim Special Edition
Du willst keine Games-News von DailyGame mehr verpassen? Folge uns auf Facebook!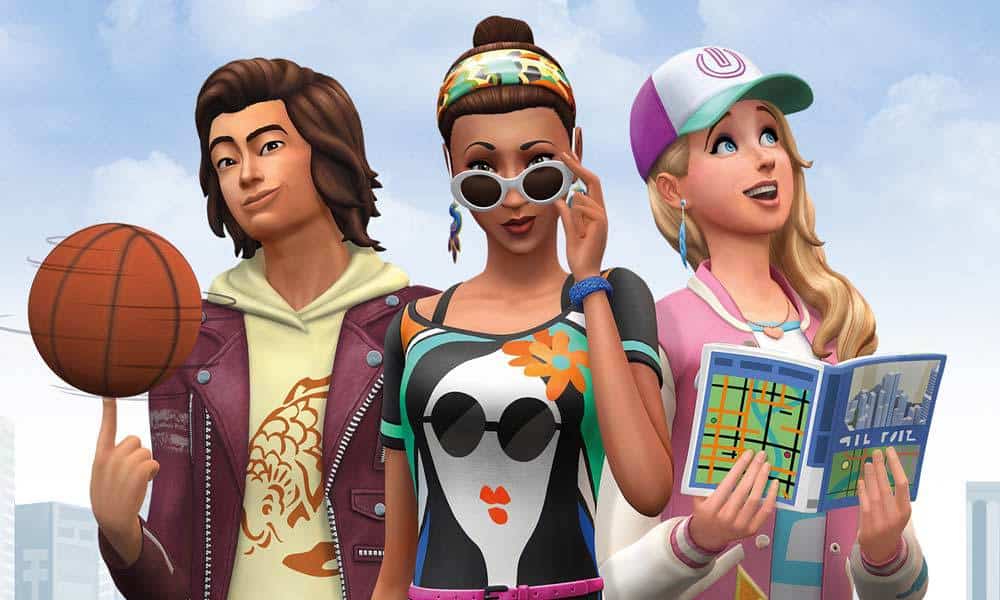 Manche Mods entwickeln ein Eigenleben. Bei dem Simulations-Spiel "Die Sims 4" kann man in etliche Rollen schlüpfen, welche in der Realität verwehrt bleiben. Vielleicht ist deswegen die Sims-Serie so erfolgreich.
Anscheinend ist es auch ein Anliegen virtuell Drogen zu konsumieren, ansonsten lässt sich das Phänomen rund um den Sims 4-Mod "BASEMENTALCC" nicht erklären. Via Patreon gibt es 1.578 Unterstützer, welche laut dem Entwickler rund 6.000 US-Dollar im Monat sponsern, damit der Mod weiterentwickelt wird.
---
Wie im echten Leben können deine Sims drogenabhängig werden und an einer Überdosis sogar sterben. Eine weitere Mod – die gibt es wirklich – erlaubt es sogar, Sex gegen Drogen einzutauschen, wenn das Bargeld knapp wird. Dafür gibt es auf Patreon sogar 3.196 Patronanten und 12.868 US-Dollar im Monat!
---
Doch nicht so harmlos das Game…
Kauftipp:
Die Sims 4 - Deluxe Party Edition - [Xbox One] bei Amazon.de für EUR 56,99 bestellen