Games
PC-Games
Playstation
TOP
Xbox
The Walking Dead – A New Frontier: Episode 3 "Above the Law" erscheint nächste Woche!
The Walking Dead: Die Telltale-Serie – A New Frontier Episode 3: (dt.: Über dem Gesetz) wird am 28. März auf Playstation 4, Xbox One, PC / Steam, iOS und Android veröffentlicht, wie Telltale angekündigt hat.
Achtung Spoiler: für alle die Episode 1+2 noch nicht gespielt haben!
Nach den "schockierenden Ereignissen" von "Ties That Binding" kämpft Javier, um eine Rolle in seiner neu wiedervereinigten Familie zu finden. Inzwischen wächst die Spannung in den Mauern von Richmond.
Will, Clementine und der Rest der Gruppe drehen gegen Javier auf? Es ist ein Unterschied, zwischen der Familie die du wählst, in der du geboren bist oder der Familie die du gemacht hast…
---
Du willst keine Games-News von DailyGame mehr verpassen? Folge uns auf Facebook!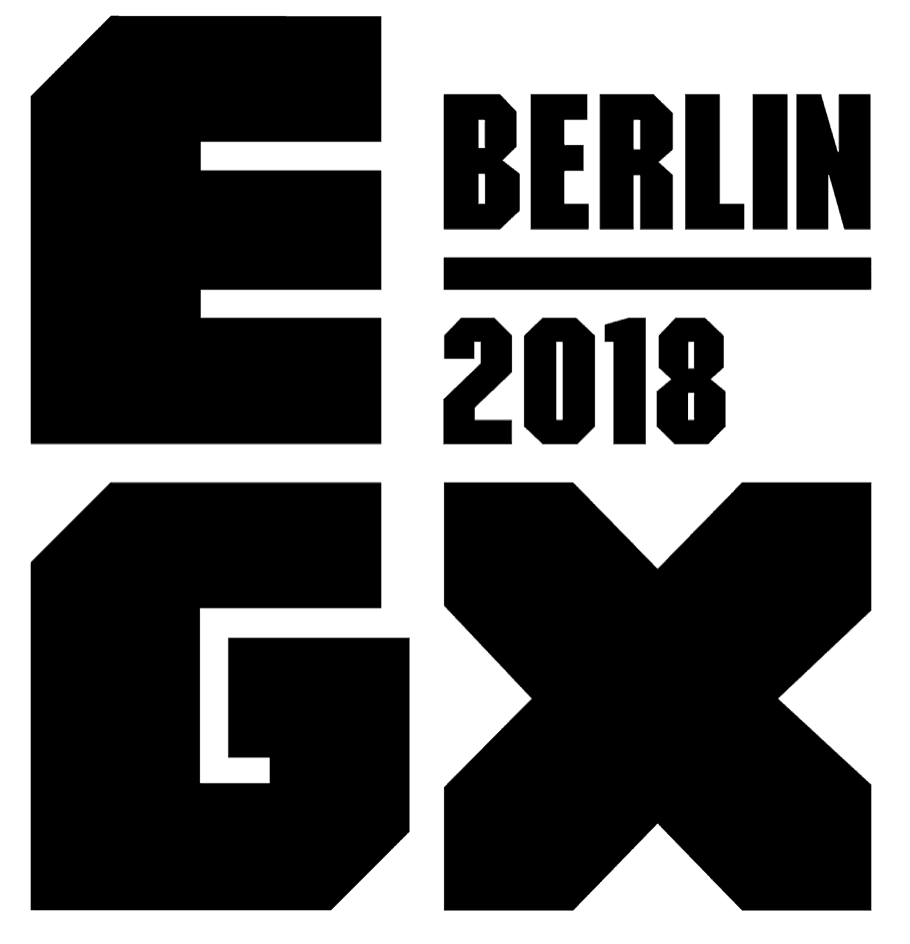 Möchte da jemand der GamesCom Konkurrenz machen?
Die EGX, ehemals Eurogamer Expo, ist das englische Pendant zur GamesCom. Seit 2008 findet diese jährlich statt und ist mit etwa 80.000 Besuchern im letzten Jahr die größte Spielemesse des Landes.
Das Event wird von Gamer Network veranstaltet, der Firma hinter diversen Newsseiten, unter Anderem Eurogamer, Rock Paper Shotgun und VG247.
In Berlin soll die EGX vom 28. bis 30. September im Station Berlin stattfinden und es werden circa 20.000 Besucher erwartet. Dass Deutschland ein lukrativer Standort für Spielemessen ist, zeigen die Zahlen der Gamescom, die die größte Spielemesse weltweit ist und allein rund 350.000 Besuchern im letzten Jahr zählen konnte.
Dass die Standortwahl auf Berlin gefallen ist, dürfte den einen oder anderen überraschen. Auf Eurogamer wird die Stadt als "one of Europe's coolest cities" bezeichnet.
Ähnlich der großen Schwester soll es neben Hands-On von AAA, wie auch Indiespielen, auch alle im Gaming großen Themen, wie eSports, Cosplay, Retrogaming und natürlich auch Developer Sessions geben. An sich also nichts unbekanntes für erfahrene Messebesucher. Anders als die GamesCom allerdings lässt die EGX nur Besucher ab 18 Jahren zu.
Bezüglich des konkreten Line-Ups hält sich Gamer Network noch bedeckt, man solle aber bald mit Neuigkeiten rechnen, heißt es auf Eurogamer. Der Ticketverkauf soll im April starten.
Quelle: Eurogamer