The Elder Scrolls V: Skyrim erscheint im Herbst für Nintendo Switch
Bald könnt ihr im Open-World-Fantasyepos von Bethesda Game Studios nicht nur tun, was ihr wollt, und sein, wer ihr wollt, ihr könnt The Elder Scrolls V: Skyrim auch mitnehmen, wohin ihr wollt – wortwörtlich. – So Bethesda in ihrem offiziellen Blog.
Skyrim ist das erste Game von Publisher Bethesda für eine Nintendo-Plattform.
"Wir lieben es, Spiele zu erschaffen, in denen man sich verlieren kann, die man sich zu eigen machen kann, die man nie weglegen will", sagt Game Director Todd Howard. "Und jetzt muss man das auch nicht mehr. Jetzt könnt ihr Skyrim spielen, wo auch immer ihr wollt, und es mit auf eure eigenen Abenteuer nehmen."
Skyrim wurde mit mehr als 200 "Spiel des Jahres"-Auszeichnungen prämiert und lässt euch in die Rolle des Drachenbluts schlüpfen – ein Held aus Legenden, der die Macht der Drachen beherrscht.
"Switch ist ganz klassisch Nintendo und doch etwas vollkommen Neues", so Howard. "Wir möchten uns bedanken, dass wir ein Teil davon sein dürfen."
The Elder Scrolls V: Skyrim erschien erstmals am 11. November 2011. Die Special Edition für die Playstation 4 folgte fünf Jahre später am 28. Oktober 2016. Demnach erscheint die Switch-Version sechs Jahre später als die erste PC-Fassung. Wie war das nochmal mit den Re-Re-Remastered-Editions?
Du willst keine Games-News von DailyGame mehr verpassen? Folge uns auf Facebook!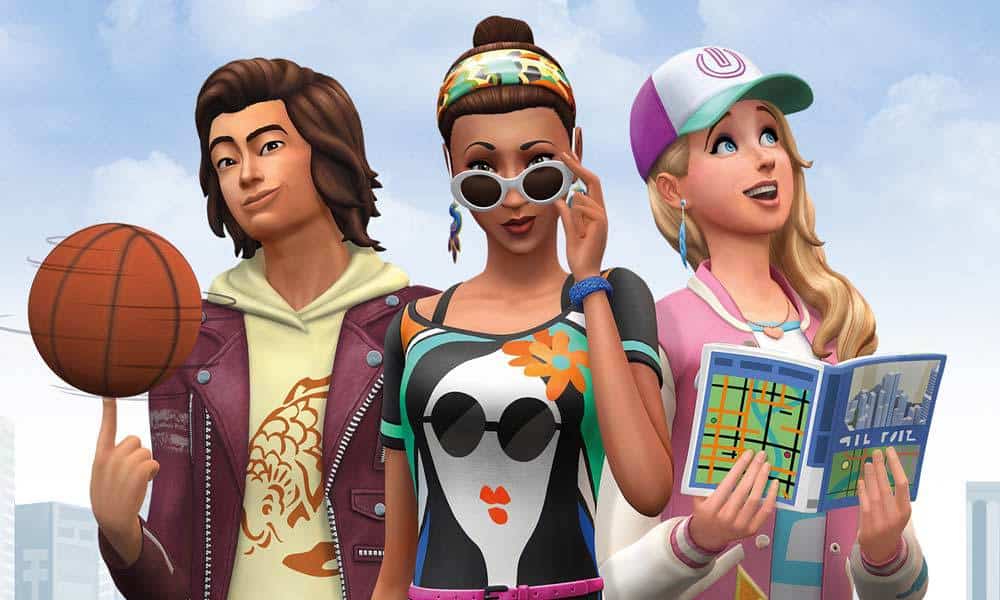 Manche Mods entwickeln ein Eigenleben. Bei dem Simulations-Spiel "Die Sims 4" kann man in etliche Rollen schlüpfen, welche in der Realität verwehrt bleiben. Vielleicht ist deswegen die Sims-Serie so erfolgreich.
Anscheinend ist es auch ein Anliegen virtuell Drogen zu konsumieren, ansonsten lässt sich das Phänomen rund um den Sims 4-Mod "BASEMENTALCC" nicht erklären. Via Patreon gibt es 1.578 Unterstützer, welche laut dem Entwickler rund 6.000 US-Dollar im Monat sponsern, damit der Mod weiterentwickelt wird.
---
Wie im echten Leben können deine Sims drogenabhängig werden und an einer Überdosis sogar sterben. Eine weitere Mod – die gibt es wirklich – erlaubt es sogar, Sex gegen Drogen einzutauschen, wenn das Bargeld knapp wird. Dafür gibt es auf Patreon sogar 3.196 Patronanten und 12.868 US-Dollar im Monat!
---
Doch nicht so harmlos das Game…
Kauftipp:
Die Sims 4 - Deluxe Party Edition - [Xbox One] bei Amazon.de für EUR 56,99 bestellen