Halo-Autor schreibt an der Story von Crackdown 3
Joseshp Staten, seines Zeichens "Creative Director" der Microsoft Studios Global Publishing, ist als Autor an der Mitentwicklung von Crackdown 3 beschäftigt.
Das "zwitschert" er via Twitter:
Got to do a little @crackdown writing yesterday, and off to visit the the dev team in the UK today. It's been a fine few days, Agents!

— Joseph Staten (@joestaten) 4. Februar 2017
Zuvor hat er am Halo-Buch "Contact Harvest" (Link: Amazon) geschrieben, war führender Schreiberling bei ReCore (von den Machern von Metroid Prime; Xbox One) und ist für sämtliche Filmszenen bei den Halo-Spielen verantwortlich.
Du willst keine Games-News von DailyGame mehr verpassen? Folge uns auf Facebook!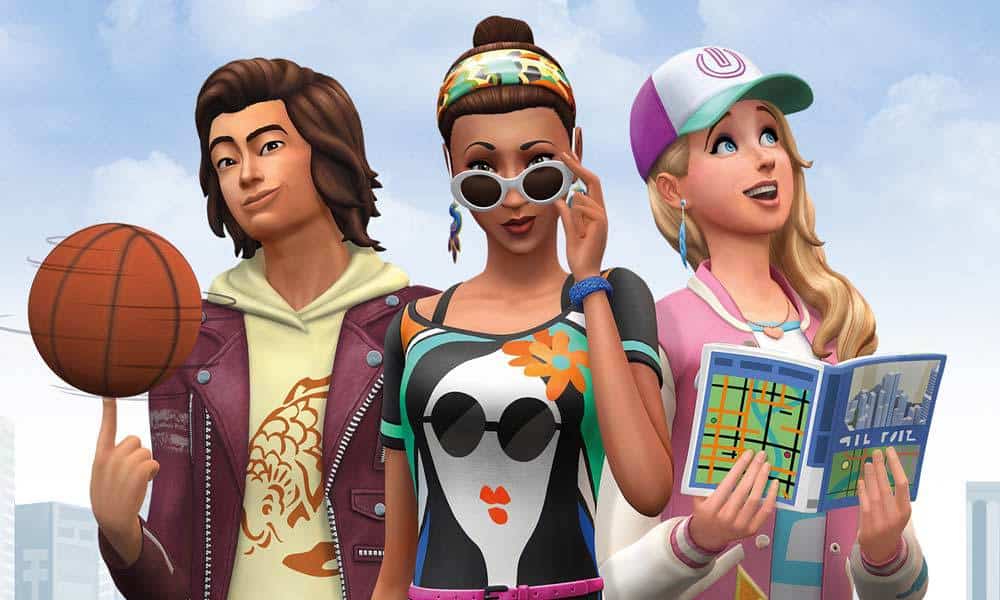 Manche Mods entwickeln ein Eigenleben. Bei dem Simulations-Spiel "Die Sims 4" kann man in etliche Rollen schlüpfen, welche in der Realität verwehrt bleiben. Vielleicht ist deswegen die Sims-Serie so erfolgreich.
Anscheinend ist es auch ein Anliegen virtuell Drogen zu konsumieren, ansonsten lässt sich das Phänomen rund um den Sims 4-Mod "BASEMENTALCC" nicht erklären. Via Patreon gibt es 1.578 Unterstützer, welche laut dem Entwickler rund 6.000 US-Dollar im Monat sponsern, damit der Mod weiterentwickelt wird.
---
Wie im echten Leben können deine Sims drogenabhängig werden und an einer Überdosis sogar sterben. Eine weitere Mod – die gibt es wirklich – erlaubt es sogar, Sex gegen Drogen einzutauschen, wenn das Bargeld knapp wird. Dafür gibt es auf Patreon sogar 3.196 Patronanten und 12.868 US-Dollar im Monat!
---
Doch nicht so harmlos das Game…
Kauftipp:
Die Sims 4 - Deluxe Party Edition - [Xbox One] bei Amazon.de für EUR 56,99 bestellen