Games
PC-Games
Playstation
Xbox
gamescom: Releasetermin für The Crew 2 enthüllt
Ubisoft kündigte heute an, dass The Crew 2, der neueste Ableger der revolutionären Open-World-Rennspielmarke The Crew, am 16. März 2018 erscheinen wird.
Das Spiel wird auf PlayStation 4 Pro Computer-Entertainment-System, PlayStation 4 Computer-Entertainment-System, Xbox One, Xbox One X und Windows PC erhältlich sein. Für die Chance auf einen Beta-Zugang können sich die Spieler weiterhin unter folgender Adresse registrieren.
Von Küste zu Küste werden die Spieler den Nervenkitzel einer gewaltigen, abwechslungsreichen und spannungsgeladenen offenen Spielwelt der USA erleben, die vollständig für den Motorsport umgestaltet wurde. In The Crew 2 werden die Rennfahrer Amerika erkunden und den Wettstreit um den Titel des Champions von Motornation antreten. Mit einer großen Sammlung an exotischen Autos, Motorrädern, Booten und Flugzeugen werden sie die Motorsport-Szene auf dem Land, auf dem Wasser und in der Luft dominieren. Die Spieler werden Herausforderungen und Inspiration über die vier Motorsport-Familien finden: Street-Racing, Off-Road, Pro-Racing und Freestyle. Zudem erhalten sie eine große Anzahl an Optionen in der weitreichenden Auswahl an Fahrzeugtypen.
Wechsle zwischen Boden-, Wasser oder Luftfahrzeugen
Zum allerersten Mal bietet The Crew 2 das Fast-Fav-Feature, welches es den Spielern erlaubt, auf Knopfdruck nahtlos zwischen ihrem favorisierten Boden-, Wasser- und Luftfahrzeugen zu wechseln. Spieler können mit Vollgas von der Golden Gate Bridge rasen und auf der Stelle zu einem Rennboot wechseln, sobald sie die Bucht erreichen. Erwischen sie eine große Welle, können sie direkt in den Pilotensitz eines Kunstflugzeugs springen und in den Sonnenuntergang fliegen. Spieler erhalten die vollständige Freiheit, die bekannten Landschaften der großen offenen Spielwelt von The Crew 2 auf jede beliebige Weise zu erkunden.
Kompetitive Disziplinen stehen bereit
Spieler, die den Nervenkitzel des Rennens suchen, können zudem ihre Fähigkeiten auf die Probe stellen und in einer umfangreichen Auswahl von kompetitiven Disziplinen antreten. Zusätzlich zu den bereits angekündigten Disziplinen Street-Racing, Powerboat-Racing, Aerobatics, Jetsprint und Rally-Raid werden diese Woche drei weitere Disziplinen auf der gamescom vorgestellt. Bei Drift werden Fans des Street-Racings das Gummi brennen lassen und alle Kurven mit Stil nehmen, um mit jedem glorreichen Drift mehr Punkte zu erhalten. Der Alpha Grand Prix Einsitzer ist maßgeschneidert für Pro-Racer auf der Suche nach der perfekten Strecke. Im Herzen der Natur liegt ein schlammiger Motorcross-Kurs für alle Off-Road-Spezialis ten, die darauf aus sind, die Schlammpiste zu meistern und jeden Hügel einzunehmen.
LIVE-Replay's für Freunde sicherstellen!
The Crew 2 erlaubt es Spielern, ihrer Kreativität und Fähigkeiten alleine oder mit Freunden freien Lauf zu lassen und einzigartige Momente voller Spaß und extremer Situationen zu teilen. Auf ihrem Weg der größte Motorsport-Champion zu werden, können sie ihre Handlungen nachverfolgen und jeden Wow!-Moment ihrer Reise festhalten. Mit LIVE-Replay bietet The Crew 2 ein leichtes und benutzerfreundliches Werkzeug, das jedes Kunststück automatisch aufnimmt und in einen bühnenreifen Videoclip verwandelt, den die Fans mit der Welt teilen oder nutzen können, um damit bei ihren Freunden anzugeben.
Du willst keine Games-News von DailyGame mehr verpassen? Folge uns auf Facebook!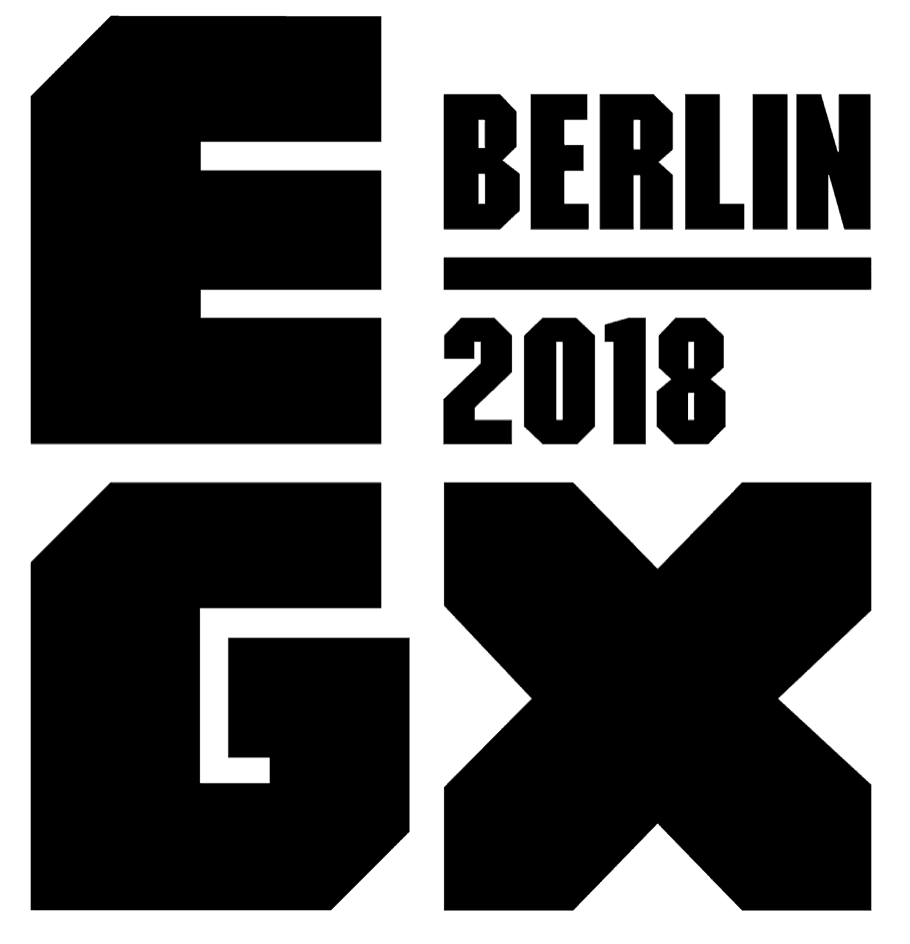 Möchte da jemand der GamesCom Konkurrenz machen?
Die EGX, ehemals Eurogamer Expo, ist das englische Pendant zur GamesCom. Seit 2008 findet diese jährlich statt und ist mit etwa 80.000 Besuchern im letzten Jahr die größte Spielemesse des Landes.
Das Event wird von Gamer Network veranstaltet, der Firma hinter diversen Newsseiten, unter Anderem Eurogamer, Rock Paper Shotgun und VG247.
In Berlin soll die EGX vom 28. bis 30. September im Station Berlin stattfinden und es werden circa 20.000 Besucher erwartet. Dass Deutschland ein lukrativer Standort für Spielemessen ist, zeigen die Zahlen der Gamescom, die die größte Spielemesse weltweit ist und allein rund 350.000 Besuchern im letzten Jahr zählen konnte.
Dass die Standortwahl auf Berlin gefallen ist, dürfte den einen oder anderen überraschen. Auf Eurogamer wird die Stadt als "one of Europe's coolest cities" bezeichnet.
Ähnlich der großen Schwester soll es neben Hands-On von AAA, wie auch Indiespielen, auch alle im Gaming großen Themen, wie eSports, Cosplay, Retrogaming und natürlich auch Developer Sessions geben. An sich also nichts unbekanntes für erfahrene Messebesucher. Anders als die GamesCom allerdings lässt die EGX nur Besucher ab 18 Jahren zu.
Bezüglich des konkreten Line-Ups hält sich Gamer Network noch bedeckt, man solle aber bald mit Neuigkeiten rechnen, heißt es auf Eurogamer. Der Ticketverkauf soll im April starten.
Quelle: Eurogamer