Games
PC-Games
Playstation
Xbox
Call of Duty: Infinite Warfare – Rave in the Redwoods (DLC)-Trailer verfügbar
Activision hat heute den neuen Trailer zum kommenden DLC von Call of Duty: Infinite Warfare veröffentlicht. Eines gleich vorweg: Es gibt noch mehr Zombies!
Nachdem sie den Zombies in Spaceland entkommen sind, werden die Helden in "Rave in the Redwoods" zu einem verlassenen Campinglager gebracht – der perfekte Schauplatz für Willard Wylers nächstes Horror-Meisterwerk. Die vier Schauspieler finden sich in den 90er Jahren und neuen Rollen wieder, einschließlich neuer Garderobe. Gemeinsam stellen sie sich endlosen Horden von Raver-Zombies und dem mysteriösen Schlitzer, der auf der Jagd nach weiteren Trophäen für seine Sammlung ist. Mit der Hilfe einiger brutaler neuer Waffen und Regisseur Kevin Smith (!) haben die Helden vielleicht eine Chance, dem Wahnsinn in den Redwoods zu entkommen.
"Rave in the Redwoods" erscheint zuerst für PlayStation 4 am 31. Januar als Teil des DLC-Packs Sabotage.
Du willst keine Games-News von DailyGame mehr verpassen? Folge uns auf Facebook!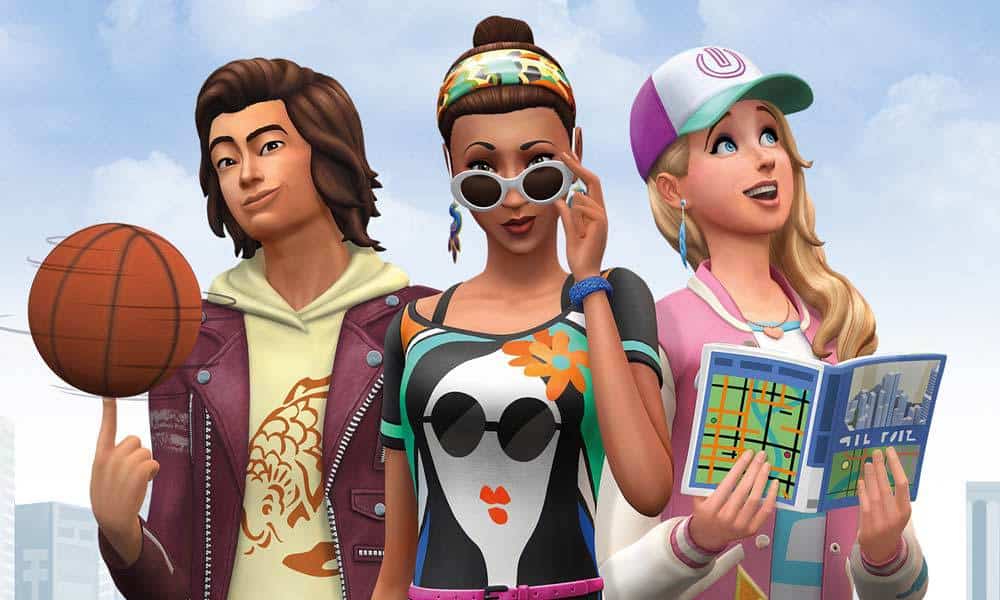 Manche Mods entwickeln ein Eigenleben. Bei dem Simulations-Spiel "Die Sims 4" kann man in etliche Rollen schlüpfen, welche in der Realität verwehrt bleiben. Vielleicht ist deswegen die Sims-Serie so erfolgreich.
Anscheinend ist es auch ein Anliegen virtuell Drogen zu konsumieren, ansonsten lässt sich das Phänomen rund um den Sims 4-Mod "BASEMENTALCC" nicht erklären. Via Patreon gibt es 1.578 Unterstützer, welche laut dem Entwickler rund 6.000 US-Dollar im Monat sponsern, damit der Mod weiterentwickelt wird.
---
Wie im echten Leben können deine Sims drogenabhängig werden und an einer Überdosis sogar sterben. Eine weitere Mod – die gibt es wirklich – erlaubt es sogar, Sex gegen Drogen einzutauschen, wenn das Bargeld knapp wird. Dafür gibt es auf Patreon sogar 3.196 Patronanten und 12.868 US-Dollar im Monat!
---
Doch nicht so harmlos das Game…
Kauftipp:
Die Sims 4 - Deluxe Party Edition - [Xbox One] bei Amazon.de für EUR 56,99 bestellen