Auf das waren wir nicht gefasst: Age of Empires erscheint als Remastered-Version noch dieses Jahr!
Heute gab es auf der E3 eine echte Überraschung! In der PC Gaming Show wurde eine Remastered-Version des Ur-Age of Empire (1997) angekündigt, eine "Definitive Edition".
Diese wird 4K UHD-fähig sein, beinhaltet neue Zoom-Level und neue Gameplay-Elemente sowie einen überarbeiteten Soundtrack und den Xbox Live Multiplayer (für PC).
Noch ist nicht klar um welche neuen Gameplay-Elemente es sind handelt, aber der neue Zoom-Modus sieht schon mal nett aus.
Age of Empires wird im Oktober 20 Jahre alt. Welch schöne Geste von Microsoft. Der Nachfolger, Age of Empires II (mittlerweile in der HD-Version) hält sich auch nach 16 Jahren noch immer und erfreut sich einer relativ großen Community – an Mangel an Alternativen?
---
Du willst keine Games-News von DailyGame mehr verpassen? Folge uns auf Facebook!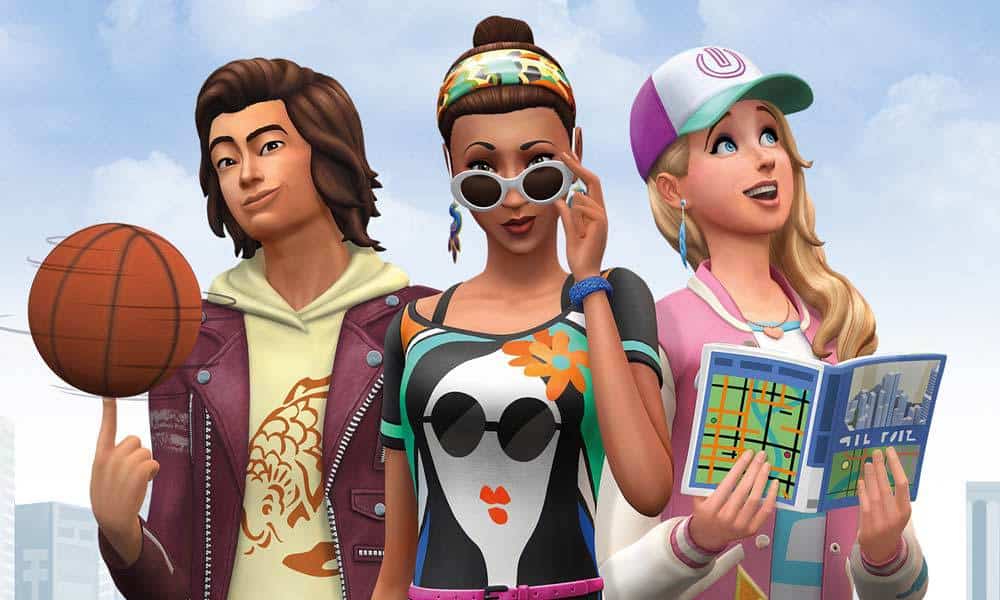 Manche Mods entwickeln ein Eigenleben. Bei dem Simulations-Spiel "Die Sims 4" kann man in etliche Rollen schlüpfen, welche in der Realität verwehrt bleiben. Vielleicht ist deswegen die Sims-Serie so erfolgreich.
Anscheinend ist es auch ein Anliegen virtuell Drogen zu konsumieren, ansonsten lässt sich das Phänomen rund um den Sims 4-Mod "BASEMENTALCC" nicht erklären. Via Patreon gibt es 1.578 Unterstützer, welche laut dem Entwickler rund 6.000 US-Dollar im Monat sponsern, damit der Mod weiterentwickelt wird.
---
Wie im echten Leben können deine Sims drogenabhängig werden und an einer Überdosis sogar sterben. Eine weitere Mod – die gibt es wirklich – erlaubt es sogar, Sex gegen Drogen einzutauschen, wenn das Bargeld knapp wird. Dafür gibt es auf Patreon sogar 3.196 Patronanten und 12.868 US-Dollar im Monat!
---
Doch nicht so harmlos das Game…
Kauftipp:
Die Sims 4 - Deluxe Party Edition - [Xbox One] bei Amazon.de für EUR 56,99 bestellen