5 geniale japanische TV-Spots zu Videospielen
Das die Japaner einen etwas anderen Geschmack bei TV-Spots haben, ist sicherlich vielen bekannt. Auch vor Videospielen wird nicht halt gemacht. Wir haben uns mal umgesehen und die 5 besten TV-Spots in Bezug auf Games zusamen getragen.
1. Mercedes Benz TV-Spot – Super Mario Edition
Um sein neues GLA Modell vorzustellen, bediente sich Mercedes Benz einer ganz besonderen Werbung. Nicht nur, dass Mario in seiner Welt die Möglichkeit bekommt das Auto zu fahren, nein nach Levelabschluss switcht der Spot in eine normale Reallife Werbung und zeigt auch Mario als "normalen" Menschen. Für alle Super Mario Fans sicher ein sehr spannender und lustiger Anblick.
2. Nissin Cup Noodle x Final Fantasy XV
Wer Final Fantasy XV gespielt hat und auf den Hype-Zug mit aufgesprungen ist, kennt sicher die Nissin Cup Noodle Gerichte die vor allem Gladio so liebt. Aufgrund dieser Zusammenarbeit, entstand für Final Fantasy XV ein spezieller TV-Spot, in welchen einige Elemente durch das Fertiggericht ersetzt wurden. Produktplatzierung mit viel Witz und Charme.
3. Be Legend!
Einen weiteren sehr geilen TV-Spot gibt es zu dem Mobile Game Hearthstone. Das Spiel ist auch bei uns in Deutschland in den verschiedenen App Stores verfügbar. Probiert es doch mal aus, vielleicht werdet ihr auch vor eurem Chef zu einer Legende!
4. Gran Turismo 6 Live Action
Anlässliches des Releases von Gran Turismo 7, darf natürlich auch der TV-Spot des Vorgängers Gran Turismo 6 nicht fehlen. Wer bekommt nach dieser Werbung nicht direkt lust, sich vor seinen Bildschirm zu setzen und los zu rasen?
5. Nice to meet you
Dass Japaner einen anderen Geschmack haben, was TV-Spots angeht, wissen wir ja jetzt. Doch neben den vielen lustigen und sehr außergewöhnlichen Werbungen, gibt es auch einige die dem Zuschauer noch etwas vermitteln wollen. Nintendo beweist mit ihren Spot zu Pokémon Sonne und Mond, dass in einer Werbung auch mehr stecken kann.
Du willst keine Games-News von DailyGame mehr verpassen? Folge uns auf Facebook!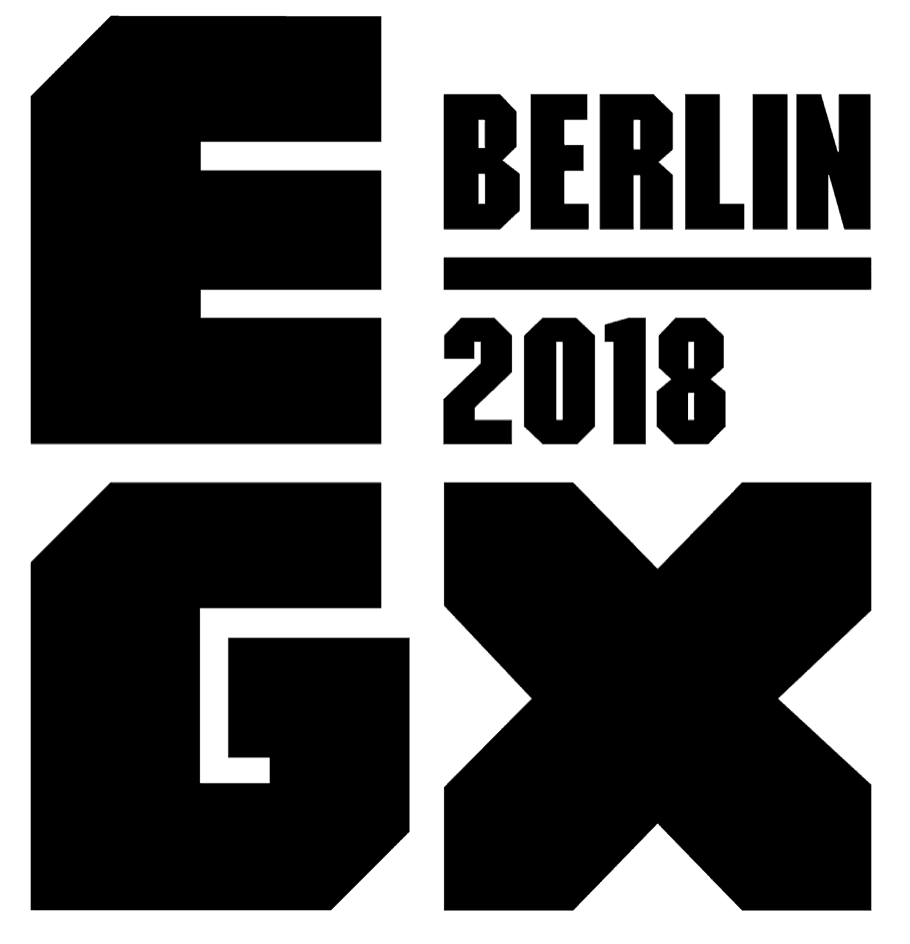 Möchte da jemand der GamesCom Konkurrenz machen?
Die EGX, ehemals Eurogamer Expo, ist das englische Pendant zur GamesCom. Seit 2008 findet diese jährlich statt und ist mit etwa 80.000 Besuchern im letzten Jahr die größte Spielemesse des Landes.
Das Event wird von Gamer Network veranstaltet, der Firma hinter diversen Newsseiten, unter Anderem Eurogamer, Rock Paper Shotgun und VG247.
In Berlin soll die EGX vom 28. bis 30. September im Station Berlin stattfinden und es werden circa 20.000 Besucher erwartet. Dass Deutschland ein lukrativer Standort für Spielemessen ist, zeigen die Zahlen der Gamescom, die die größte Spielemesse weltweit ist und allein rund 350.000 Besuchern im letzten Jahr zählen konnte.
Dass die Standortwahl auf Berlin gefallen ist, dürfte den einen oder anderen überraschen. Auf Eurogamer wird die Stadt als "one of Europe's coolest cities" bezeichnet.
Ähnlich der großen Schwester soll es neben Hands-Ons von AAA, wie auch Indiespielen, auch alle im Gaming großen Themen, wie eSports, Cosplay, Retrogaming und natürlich auchDeveloper Sessions geben. An sich also nichts unbekanntes für erfahrene Messebesucher. Anders als die GamesCom allerdings lässt die EGX nur Besucher ab 18 Jahren zu.
Bezüglich des konkreten Line-Ups hält sich Gamer Network noch bedeckt, man solle aber bald mit Neuigkeiten rechnen, heißt es auf Eurogamer. Der Ticketverkauf soll im April starten.
Quelle: Eurogamer