eSports 2.0 – Werden Gamer mit zocken reich?
Bezahlte Anzeige – Ligen, fette LAN-Partys und große Turniere gibt es im eSport bekanntlich schon ein paar Jahre, auch die Preisgelder werden da und dort ausgeschüttet. Von den richtig großen Turnieren gibt es jedoch nur ein paar und diese sind für die Profis da! Was hat also der "normale Gamer" davon? Er kann sich anstellen und zuschauen – wie im normalen Sport. Und gucken wie die "Großen" mit ihrer Leidenschaft Geld verdienen. Geld, das sie durch Sponsoring und ihrer Turnier- und Ligen- Leistungen machen.
Was wäre aber, wenn jeder mitspielen kann? Quasi auf sich selbst wettet?
Das wäre dann "Battle of Glory". Eine Cash-Gaming-Plattform welche derzeit für League of Legends-Gamer ab 18 Jahren verfügbar ist. Hierbei können Gamer um echtes Geld zocken – im wahrsten Sinne des Wortes. Ein weiterer Motivationsfaktor und eine Möglichkeit aus seiner Leidenschaft Profit zu schlagen! Die Spielergebnisse werden automatisch nach Beendigung des Spiels gecheckt, der Sieger erhält sofort den Pott. Battle of Glory wurde von Gamern für Gamer für MEHR eSports entwickelt. Dabei verlässt sich das System auf ein faires Matchmaking-System, welches gleichwertige Gegner für euch aus dem aktuellen Ranking sucht.
---
Positive Effekte ergeben sich
Wer kennt sie nicht. Die Trolle. Die AFK'ler. Die Kabel-raus-stecker wenn es nicht so klappt wie sie wollen. Wenn es um ihr Geld geht, dann ist man bei der Sache und backt nicht nebenbei Kuchen! Davon profitiert das Spiel! Außerdem erweckt ein kleiner Geldeinsatz auch stärker deinen Ehrgeiz und lässt deinen Adrenalin-Pegel hochklimmen. Mit "Battle of Glory" kann man somit auch als Nicht-Profi-Gamer richtig Kohle machen!
---
Große Visionen
"Battle of Glory" kann mehr werden als wir alle denken.
Aus den besten Gamern dieser "neuen Erfahrung im eSport-Bereich" sollen nämlich Teams entstehen, welche an weltweiten Master-Turnieren (zum Beispiel bei den "Worlds") teilnehmen werden.
Derzeit wurden bereits über 6500 League of Legends-Matches ausgetragen, in 4 Wochen,  mit mehr als 1000 verschiedenen Spielern. Die Beta-Phase wurde im März 2016, also erst vor kurzem gestartet.
---
Das erwartet uns in der Zukunft
Um nicht nur League of Legends-Gamer zu beglücken, sollen auch weitere Games in Zukunft hinzukommen: DOTA 2, Counter-Strike: Global Offensive, Hearthstone, Battlefield 4, Worlds of Tanks, FIFA, usw. Entscheidend dabei ist, ob die PC-Titel über eine API-Schnittstelle verfügen, also den Entwicklern ermöglichen in das Spiel sich einzuwählen.
Natürlich ist die Plattform offen für Feedback und Ideen. Einfach über die Website mit den Betreibern von "Battle of Glory" in Kontakt treten. Die Jungs und Mädels freuen sich darauf!
Fühle dich wie ein Pro-Gamer! "Battle of Glory" bedeutet großes eSports-Kino für Jedermann und revolutioniert damit den Gaming-Markt. Wir sind gespannt über die Zukunft dieser noch jungen Plattform und bleiben am Spiel. Vielleicht ergibt sich dadurch in der Zukunft sogar ein neuer Job für euch: Gamer.
Du willst keine Games-News von DailyGame mehr verpassen? Folge uns auf Facebook!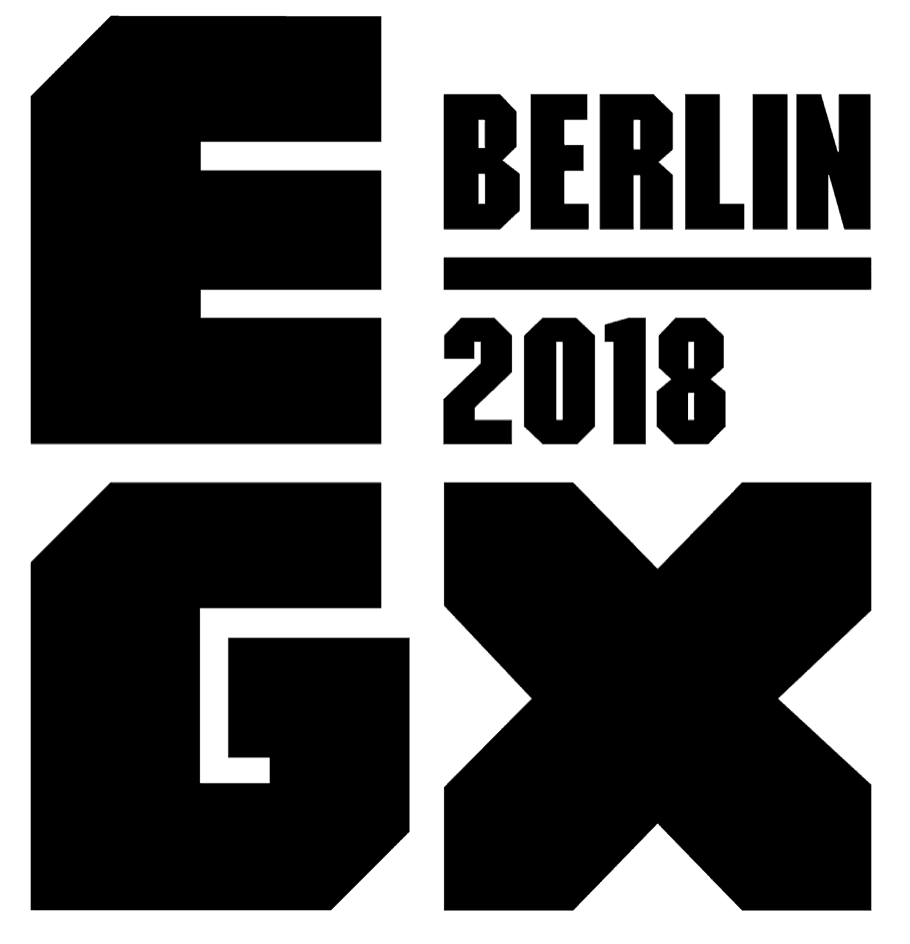 Möchte da jemand der GamesCom Konkurrenz machen?
Die EGX, ehemals Eurogamer Expo, ist das englische Pendant zur GamesCom. Seit 2008 findet diese jährlich statt und ist mit etwa 80.000 Besuchern im letzten Jahr die größte Spielemesse des Landes.
Das Event wird von Gamer Network veranstaltet, der Firma hinter diversen Newsseiten, unter Anderem Eurogamer, Rock Paper Shotgun und VG247.
In Berlin soll die EGX vom 28. bis 30. September im Station Berlin stattfinden und es werden circa 20.000 Besucher erwartet. Dass Deutschland ein lukrativer Standort für Spielemessen ist, zeigen die Zahlen der Gamescom, die die größte Spielemesse weltweit ist und allein rund 350.000 Besuchern im letzten Jahr zählen konnte.
Dass die Standortwahl auf Berlin gefallen ist, dürfte den einen oder anderen überraschen. Auf Eurogamer wird die Stadt als "one of Europe's coolest cities" bezeichnet.
Ähnlich der großen Schwester soll es neben Hands-On von AAA, wie auch Indiespielen, auch alle im Gaming großen Themen, wie eSports, Cosplay, Retrogaming und natürlich auch Developer Sessions geben. An sich also nichts unbekanntes für erfahrene Messebesucher. Anders als die GamesCom allerdings lässt die EGX nur Besucher ab 18 Jahren zu.
Bezüglich des konkreten Line-Ups hält sich Gamer Network noch bedeckt, man solle aber bald mit Neuigkeiten rechnen, heißt es auf Eurogamer. Der Ticketverkauf soll im April starten.
Quelle: Eurogamer